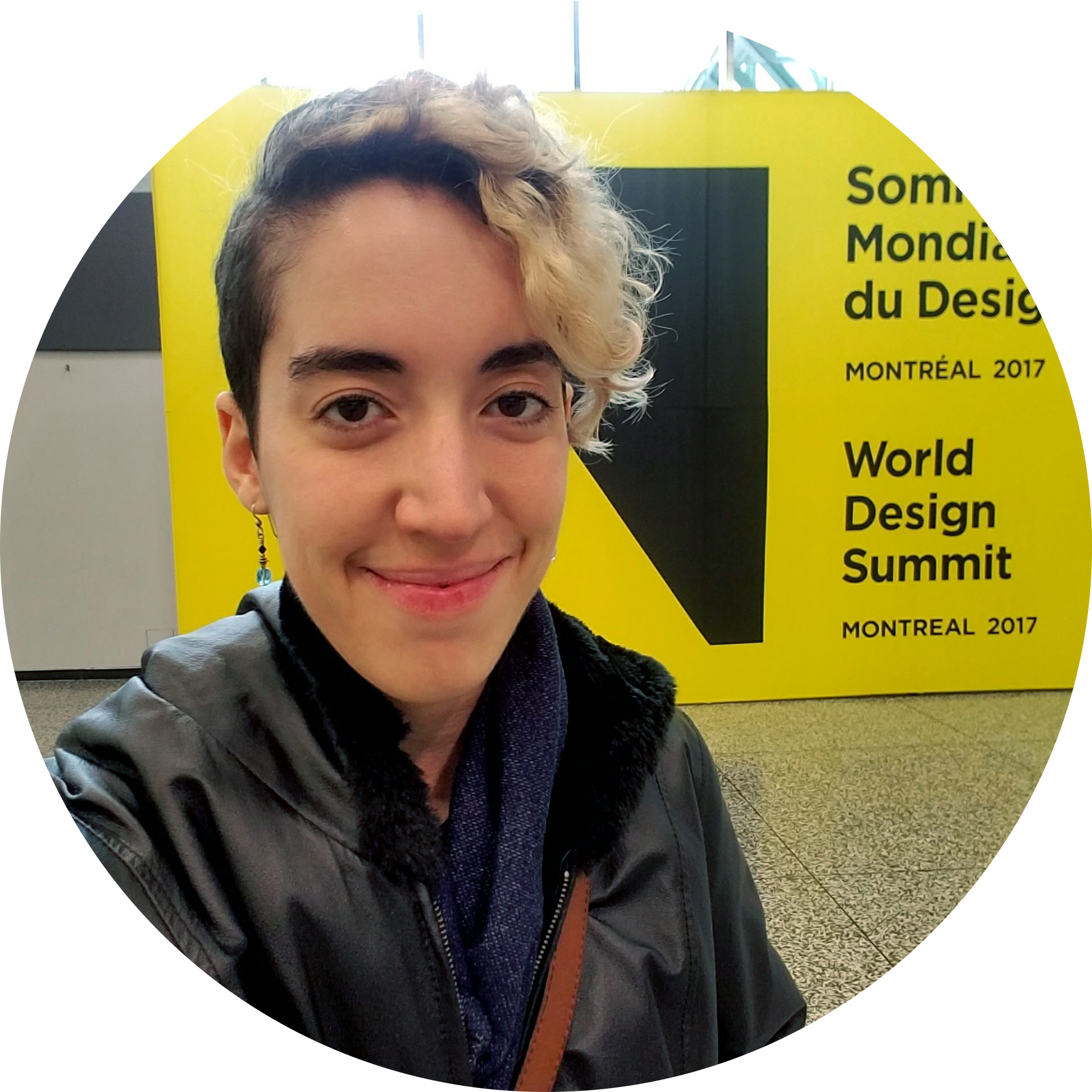 let's make something cool.
Seattle-native, visual designer, and occasional doodler, I have done just about every design job from print production to UX to branding.
My favorite jobs usually revolve around logo and iconography work, followed closely by user experience design. On the print side, I've whipped up comic books, infographics, retail displays, swag, interior installations, annual reports, and numerous mailers and posters. On the digital side, I've done UX/UI for desktop and mobile sites, eBooks, newsletters, and even some video editing and motion graphics. I once even designed a shoe for an Olympian.
I value efficiency and always keep what's best for you and your business as the top priority. When not working 9-5, you can find me drawing comics or playing tabletop games.